Bay Bands Blog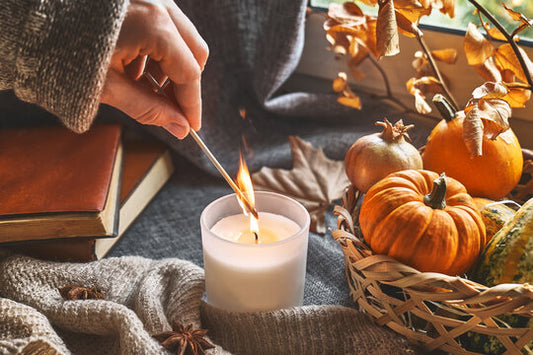 It's almost FALL Y'all! Even though Fall does not technically start until September 23, I am itching to add some spice to the house and my wardrobe!   The only problem...
4 Reasons BAY BANDS can help with BACK-TO-SCHOOL  There are so many things to make sure to remember for back-to-school, sometimes it's easy to forget a thing or two…like BAY BANDS....
  Still wondering if you need a headband for working out... These TOP 3 reasons are why I NEVER start a sweat sesh without my Bay Bands on first.